New friends, fun, amazing opportunities and real job satisfaction await.
They say that working as Cabin Crew is not just another job, it's a lifestyle.  Check out just some of the perks and benefits below.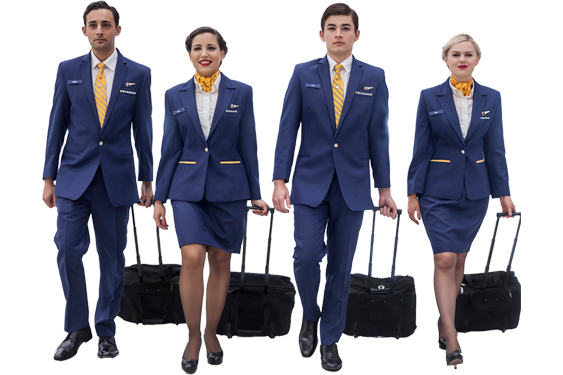 Perks & Benefits
Just some of the benefits of working as Cabin Crew.

Competitive Salary
You will earn a competitive salary plus sales bonus operating as Cabin Crew.

Contract
Depending on your base, there are permanent, fixed term and seasonal contracts available.

Career
As Ryanair continues to grow, as does the list of promotion opportunites; supervisors, trainers etc.

Location
Ryanair have a great choice of 11 bases across the UK.  New bases are constantly added.

Roster
Ryanair operate a stable 5 days on, 3 days off roster. It means you can plan your days off.

Security
Unlike some airlines, working with Ryanair offers you the security of a financially stable Airline.

Staff Travel
You can avail of generous staff travel benefits from Day 1 of your new career as Cabin Crew.

No Overnights
You will be back home to your friends, family and your own bed every night. No overnights away.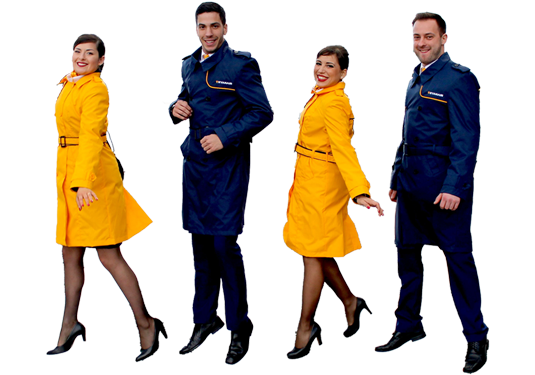 Apply now to attend an Online Interview with one of our experienced Recruiters!

Address
TeamRecruitment@CabinCrewInternational.co.uk
© 2021 Cabin Crew International Ltd. registered in the United Kingdom, Company Number 11306331
DESIGNED IN UK.  ALL RIGHTS RESERVED.